This month Dr. Craig celebrates 10 years since he opened the doors here at Synergy!  Honestly I think it's me who's celebrating!  I've been a patient for 8 of those 10 years and now happy to say I am working with him.  While he says it's him who's lucky to have such great practice members and he wants to celebrate all of you, I think it's time to really show him how much we appreciate his dedication to our health.
Can you imagine knowing that you can make a difference in peoples lives and having the focus and determination to set up your own shop!  And still believing it 10 years later!  Every day I watch (and listen) as Craig slowly guides all of us to better choices in our lives, gets us out of our weekend oopsies and calmly "straightens" us out!  His passion for kids is evident and he really lights up when our kid members are in.  And they light up around him too!   He takes on some serious situations, some teeny tiny babies (and their moms) and just plain wants all of us to be in the best health possible.
But who cares for him?  Well he does!
He fuels his body carefully
He works out so that he is strong
YES! He get's regular adjustments
He has an amazing family and support structure
He leads by example and is committed to his community both in and out of the practice.
So when you're in this week for your care remember to give him the thumbs up, have a treat and sign his card!
I'm happy and proud to know him, to work with him and to say he's my Doc!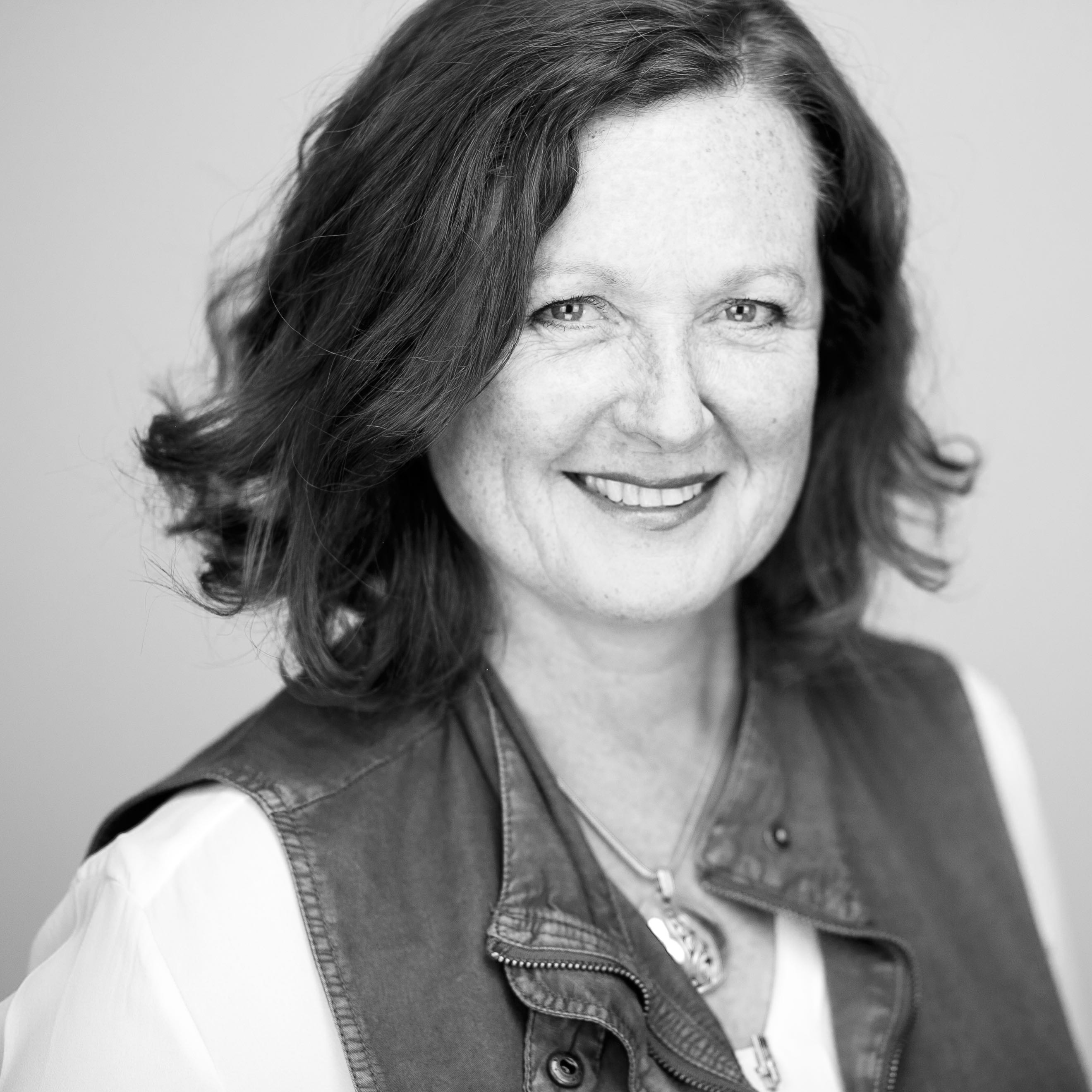 After seeking chiropractic help in her twenty's for the usual (and expected –or so I thought) lower back issues that go with horseback riding, she experienced a new level of health. Not only has she made chiropractic a regular part of her life but she has made a commitment to changing her lifestyle and coaches others how to do the same. She is an avid outdoors person. You can find her walking her beagle, biking, painting and drinking great coffee. Her true passion is riding horses and has been a competitive rider/jumper for years.