The simplest way to boost your immunity? Exercise! Fortunately, you don't need to be a marathon runner to take advantage of the benefits of exercise. By taking a daily walk or following a simple exercise routine, you can feel better, more energized, and strengthen your immune system.
If you work at a desk, it can be a little more challenging to stay active during the day. Use a standing desk or take a brisk walk during your lunch break to stay healthier and feel more energized throughout the day.  Take the stairs instead of the elevator.  Park further from the door when you go shopping.  All of these help you to increase your activity levels.
Why it Matters:
Exercise and movement can increase our immunity in many different ways. First, when we exercise, blood pumps through our body at a rapid rate. This helps white blood cells be absorbed into our body tissues more rapidly. White blood cells are an essential part of our immune system that fights disease. Also, exercising can reduce our stress hormones and stimulate the release of endorphins- helping you feel great! Finally, when we exercise and break a sweat, our body temperature rises. The increase in our body temperature can help fight infection and prevent bacteria from growing, similar to how a fever works.
– Exercise helps white blood cells circulate more rapidly to fight illness
– Movement of our body slows down the release of stress hormones
– Our body temperature rises during exercise which can help prevent bacteria from growing and fight infection
Next Steps:
It's stressful to be sick. So we encourage you to be proactive. By simply taking a walk during your lunch break, you can start preventing illness while strengthening your immune system. What's even more exciting? A recent health survey found over 60% of the participants reported fewer colds since they began their exercise routine. Now that's what I call a smart decision for your health.
Science Source:
Medline Plus. Exercise and Immunity. 2017
American College of Sports Medicine: "Exercise and the Common Cold." 2017
Harvard Health Publishing. Exercising to Relax. February 2011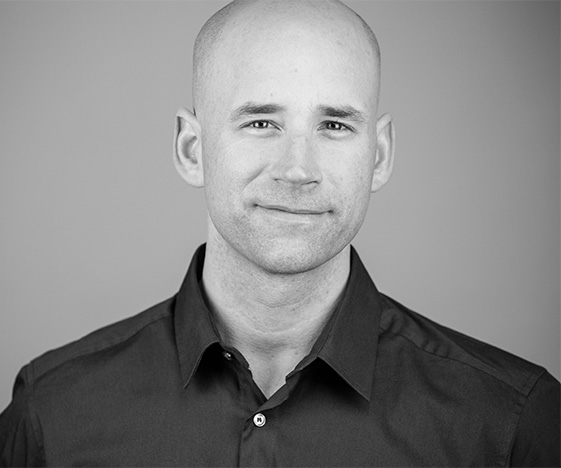 Dr. Craig Hazel's mission is to help families THRIVE. After graduating from Queen's University with a Bachelor of Science and a Bachelor of Physical and Health Education, he went on to earn a Doctor of Chiropractic degree and a Bachelor of Science in Anatomy from Parker College of Chiropractic in Dallas Texas. He is passionate about seeing children and families in his private practice at Synergy Chiropractic in Kanata Ontario. A sought after speaker, he has been featured regularly on TSN Team 1200, CTV and Rogers TV. He is also the Chairman of the Alliance for Chiropractic of Ontario.