It's time we change the way we change diapers.
Too often parents and caregivers put unnecessary stress on the spinal bones and hips, contributing to shifts in the spine that lead to issues with coordination and digestion.
The you think of how many times a day you change a diaper, this stress can add up leading to problems that little ones too often struggle with.
The Problem
Most parents will grab the ankles and lift towards the head cau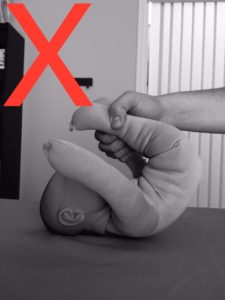 sing significant flexion (bending of the spine) and added stress to the hips and legs. This added stress to the lower mid-spine and lumbar spine can affect the the nerves that regulate digestion come from leading to constipation, and gas.
Another error I see, is lifting the child so high off the table that the child is essentially balancing their weight on their head and neck.
The Fix
So rather than do that, what we want to do maintain the proper shape of the spine.
One way is to roll baby to the side and wipe. Then roll to the other side and wipe. It can be a little difficult with a toddler or infant

that 'alligator rolls' as soon as that diaper comes off. (you know exactly what I mean! They lay there all still until the diaper comes off and then they breakdance their way away from you!)
So another way to properly do this is limit the amount of flexion towards the head. Keep the knees together and gently lift slightly sothe proper shape of the low back and mid spine is maintained. Do your wiping and put on a fresh diaper and voila!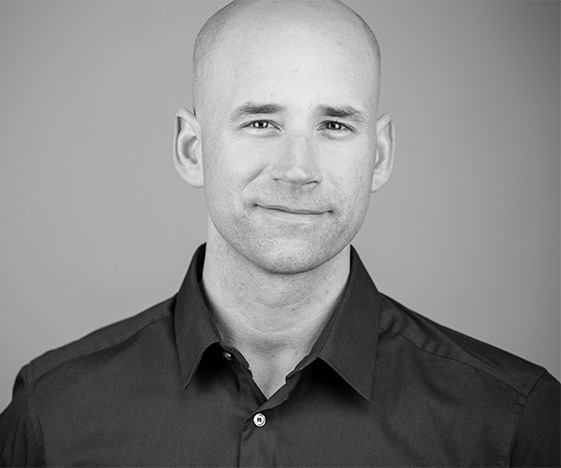 Dr. Craig Hazel's mission is to help families THRIVE. After graduating from Queen's University with a Bachelor of Science and a Bachelor of Physical and Health Education, he went on to earn a Doctor of Chiropractic degree and a Bachelor of Science in Anatomy from Parker College of Chiropractic in Dallas Texas. He is passionate about seeing children and families in his private practice at Synergy Chiropractic in Kanata Ontario. A sought after speaker, he has been featured regularly on TSN Team 1200, CTV and Rogers TV. He is also the Chairman of the Alliance for Chiropractic of Ontario.