Yesterday, I had a patient of mine tell me how challenging her life has been the past 6 months. She has been working 6 days a week, 12 hours days and it is now causing her to gain weight, lose sleep and feel pains in her body she hasn't felt before.
Earlier yesterday, I had another patient who is 4 months pregnant who is taking a sick leave from work because she is so tired and nauseous throughout the day that she can barely function to get out the door to get to work, let alone actually be productive.
I've put some thoughts here to speak to you – yes YOU.
To all the women (including my wife :)) out there, we see you.
We see how hard you're trying. We see how much you're working. We see you doing everything you can to hold it together.
We see you rallying to create the best lives possible for your kids. Running from one place to the next, somehow trying to be seven different places all at one time. We see how many people need you, rely on you, and count on your love to get them through the day. We see the stress of trying to be all things, for all people.
In case you ever wondered, YOU ARE SEEN. You are appreciated, admired and truly respected.
Between your Costco runs, school drop-offs and pick-ups, hockey, dance recitals, and basketball practice, we can only imagine the energy it feels like it would take to add One. More. Thing. Especially if that one more thing, is solely for you.
Permission
We are here to say, that in case you needed permission or extra encouragement; you, your body, and your spirit deserve that One. More. Thing. We promise you it's easier to give from a full cup. We promise everything important will still get done. We promise that you deserve a spot on that list of important things. In fact, we insist on it.
We don't want you to give up all the things that you're doing. You can't! So let's play in the possibility that everything else will run more smoothly in your life, if you are operating from a place of less stress. Stress has been a buzz word for the last decade or so and for good reason. Stress in quantities that are too high, stop us from living the life we deserve to live.
Stress comes in many different forms: physical, chemical, emotional, mental, spiritual, etc. The list goes on But, we remind you that stress doesn't have to dominate your life. Not for long anyways. Too much stress robs us of our ability to maintain a healthy life. When it conquers us we make decision and choices out of fear or anger and that is a terrible position to be in.
We want you to have a healthy, balanced, THRIVING life. We don't want you to wait for the next 'crash'. Incessantly putting out fires should be the last thing on your plate.
We specialize in helping women (and all humans for that matter) increase their ability to adapt to the stress in their lives. We totally get that it's silly to think that the day-to-day stressors can be eliminated. What we do know, is that your body, your brain, YOU, have the ability to change how you adapt and handle it all.
If you're looking for a support team, here we are.
We believe in you.
We admire you.
And we see you.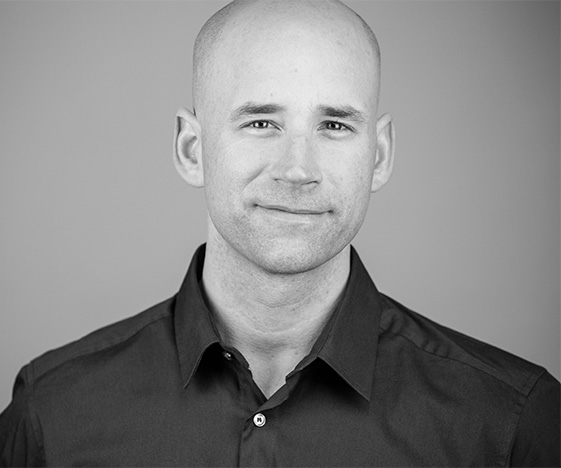 Dr. Craig Hazel's mission is to help families THRIVE. After graduating from Queen's University with a Bachelor of Science and a Bachelor of Physical and Health Education, he went on to earn a Doctor of Chiropractic degree and a Bachelor of Science in Anatomy from Parker College of Chiropractic in Dallas Texas. He is passionate about seeing children and families in his private practice at Synergy Chiropractic in Kanata Ontario. A sought after speaker, he has been featured regularly on TSN Team 1200, CTV and Rogers TV. He is also the Chairman of the Alliance for Chiropractic of Ontario.