The anti-inflammatory diet and lifestyle is very much in the news these days.  Is it Fact, Fiction or Fad?
I'm very much learning as I go so I will take a basic intro to the anti-inflammatory world of do's and don'ts and share them with you!  And would love your ideas, feedback and recipes.
First let's talk about inflammation. What is it? Why does it happen and why is it bad for us? Or is it?
Inflammatory cells are cells that cause inflammation. They release different molecules and mediators that can cause an area to become hot, hyperperfused (red), painful and swollen. In some cases, inflammation is a good thing.  A mosquito bite gets puffy and red.  It's the body's way of isolating a problem or intruder, rushing blood cells to the area to fight and heal.
It is important to let the body heal itself.  But when is it a problem and what is chronic low level inflammation doing to our bodies? Let's look at what today's lifestyles throw at our bodies, things that previous generations never had to deal with and as a result we are seeing more and more chronic illnesses and even fatal diseases. Things such as chronic fatigue, heart disease, Alzheimer's and Parkinson's.
Let's take a look at contributing factors;
·         Sedentary lifestyles – we work more, exercise less.
·         Diet and Nutrition – we think of diet predominantly as a number/result issue as opposed to nutrition/wellness  – Processed foods may be fast  and easy but it's also a fast and easy way to wreck your health.
·         Environmental contributors – pollution, second hand smoke and even medications.
Hence the Anti-Inflammatory Lifestyle! Or as we like to say around here " a balanced lifestyle". Identify in your life what could be contributing to unnecessary inflammation in your body.  Some of these things you can change some you can't. Cut out ONE simple anti-inflammatory causing food at a time.  Replace it with an anti-inflammatory fighter!  Follow a vitamin regimen and modify it as needed. GET ADJUSTED!  A well-functioning nervous system is the hub to wellness.  Discover a fun way to exercise that will keep you motivated and committed. Hiking, dancing, skating or even just walking.  I have friends that have recently discovered photography and bird watching.  Get outside and live!  Do everything possible to help your body fight todays challenges!
Here are a few more anti-inflammatory ways to fights;
·         Omega 3 – in its purest form
·         Spices such as turmeric, ginger, curry and garlic
·         Whole grains such as wild rice, quinoa and oats
·         Go fresh!  Stay in the fresh food isles and explore new ways to add foods (for me it's some I don't enjoy) as smoothies and soups
·         Tea, dark chocolate and yes even a little red wine is good for you!
So when (not if) we choose a balanced approach to an anti-inflammatory lifestyle, we will be helping our bodies be inflammation fighters when they need to be!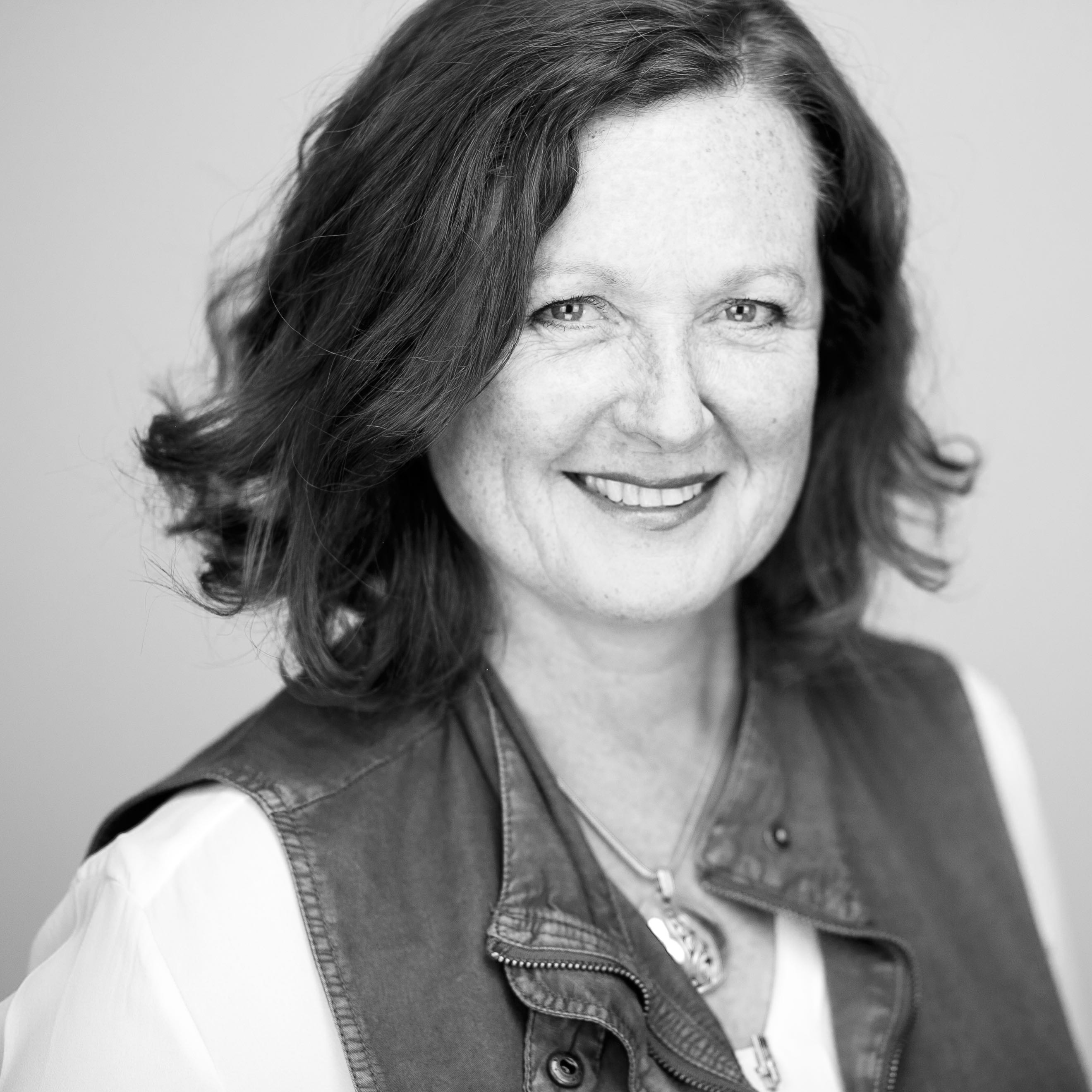 After seeking chiropractic help in her twenty's for the usual (and expected –or so she thought) lower back issues that go with horseback riding, she experienced a new level of health. Not only has she made chiropractic a regular part of her life but she has made a commitment to changing her lifestyle and coaches others how to do the same. She is an avid outdoors person. You can find her walking her beagle, biking, painting and drinking great coffee. Her true passion is riding horses and has been a competitive rider/jumper for years.